Connected Car
About Connected Car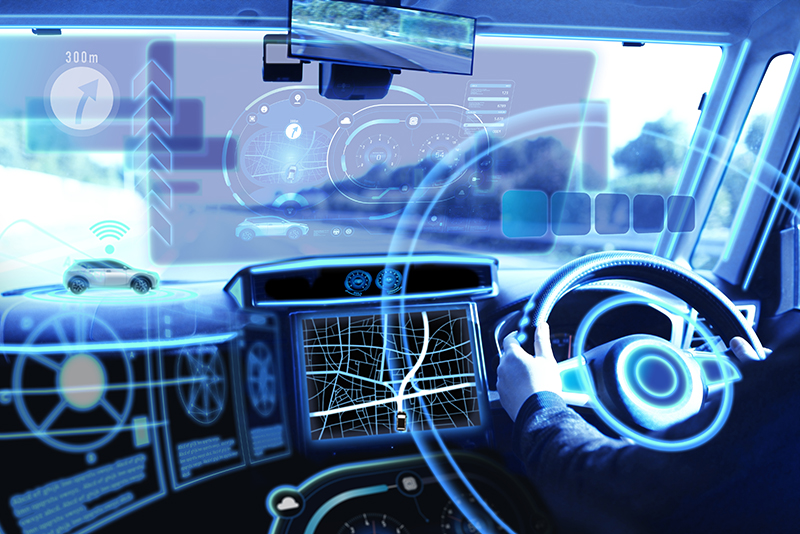 C3AT's members have been working on a connected car service platform project as being in charge of project manager.
Connected car indicates cars which are connected to Internet. Connected car owners can use various IoT services by connecting to the platform.
Is it possible to provide stable network service to vehicles moving fast?
Is it possible to upload accurate vehicle information and execute services at appropriate timing?
Is it possible to secure "safety" for realization of autonomous driving?
Resolving above tasks, knowledge of vehicle as well as knowledge of software, hardware, IoT, security, network and OTA(Over-The-Air) like knowledge in wide fields are required.
We have enough knowledge and skills which have been cultivated in variety of fields so we can provide high quality consulting services in a field of connected car which gathers advanced technologies.