Project Management
About Project Management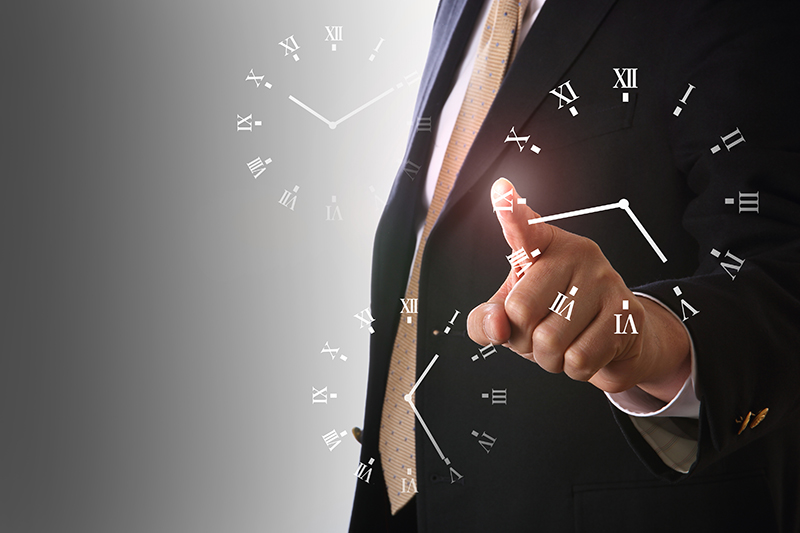 Project management is defined to managing plans, categories of tasks, cost, human and physical resources, time, risks and progress which all related to project. That is to proceed tasks efficiently and complete projects successfully.
For success of projects, so many components are required and project management is the most important component. So it's not to say too much that success of a project depends on its project manager.
We have managed projects from initiation to operation and maintenance like overall management for National Leading Automotive companies and Insurance companies.
Starting with managing budget, planning master schedule, managing with master schedule, creating RFI and RFP, selecting vendors and managing each phase of projects as C3AT leading.
We have experiences of managing 3 billion yen scale projects.
Therefore, project management is one of our core fields.