Consulting
About Consulting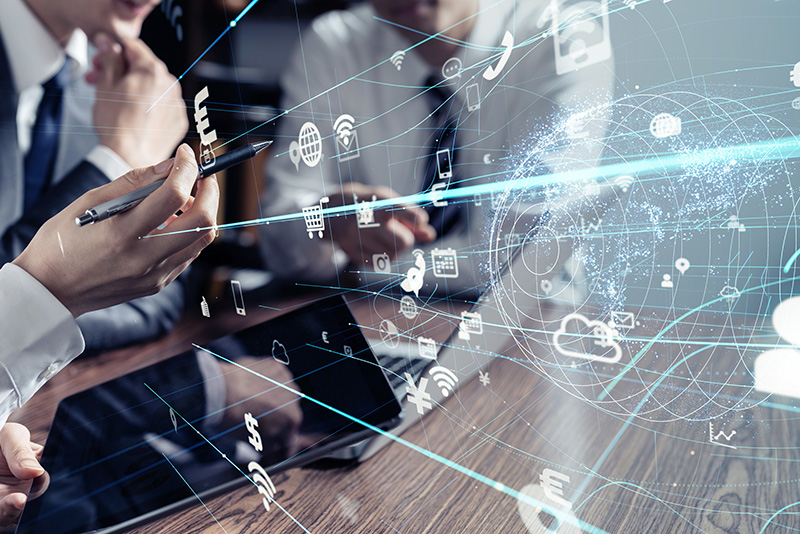 We provides customers our consulting services for business improvements which can address "Problems", "Tasks" and "Risks" with our knowledge and skills.
We are highly evaluated and given full of trusts by our customers because of our business achievements and knowhow.
Problems in the businesses have gradually become globalized and complicated. We support our customers providing high-quality and optimal process for solving their problems.