Company info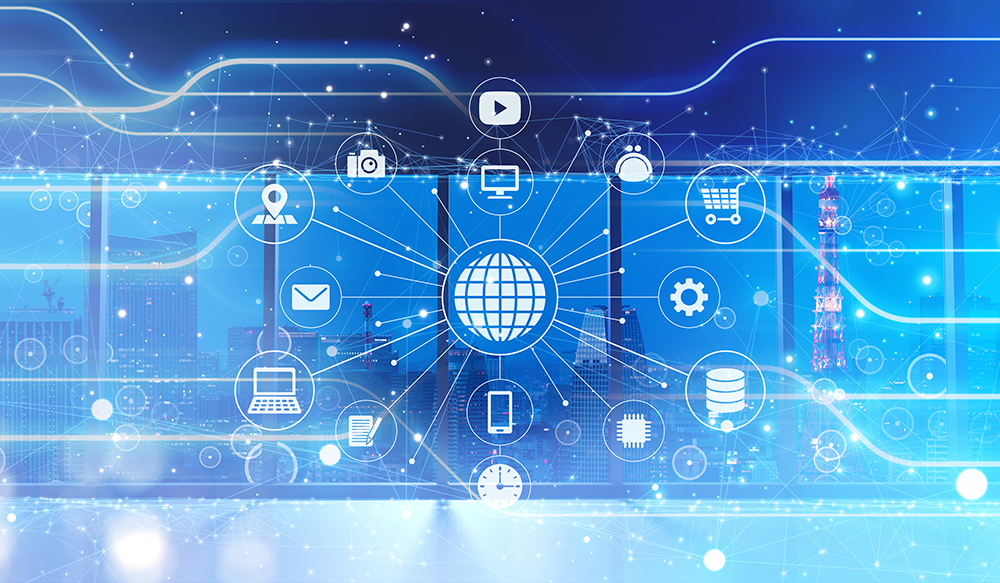 Greeting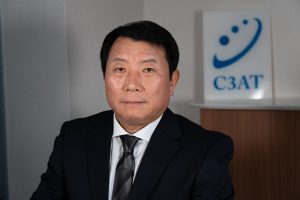 Thank you for visiting our website.
Since the foundation in June 2006, we have been working as being an independent IT company, with a goal of being a group of highly experienced engineers.
We suppose our roll and responsibility in the society are to meet customers' needs by providing sophisticated technological services listening to voices from "Society", "Markets" and "Customers".
We focus on training our engineers to be able to meet demands from various customers and we try to keep growing to dedicate to the society.
We appreciate your continuous support and look forward to working with you.
The origin of the firm name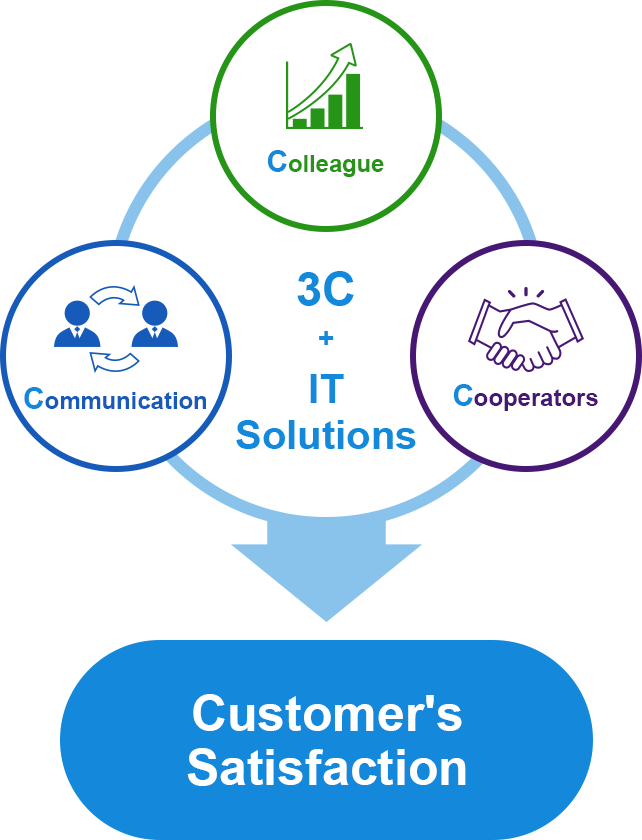 Colleague
We respect every worker's originality and pursue their possibilities.
We challenge and work to master advanced technologies without being satisfied with present abilities and to keep growing as the highly experienced engineers.
Working with customers in cooperated companies, leads us to develop our abilities and we hope we can share the pleasures with customers and our members.

Communication
"Communication" leads us to deepen our relationship with customers and corporates. For realization of new communicational culture which maximize workers' personal abilities and satisfy our customers, we improve a quality of services, develop high-quality human interface and promote various services.

Cooperators
We crate new businesses with partners.
We build trusts with business partners and promote continuous growing each other.
For building trusts, we pursue "good solutions" and "good services".
Under the situation of globalized businesses, we share our information, philosophy and vision with our partners for realization of stable growing in a long term.
We build trustful relationship with partners in every area and we contribute to economic developments and happiness for people in each area.
Corporate philosophy
We get trusts and customers' satisfaction with high-quality and high-return information services.
We aim to become a group of highly experienced engineers leading information-oriented society in 21th century.
Our policy
Listening to voices from "Society", "Markets" and "Customers", we meet customers' needs.
We provide services to customers to let them be glad and impressed.
We will continue growing with highly-set goals and passions to change our future.
We will cordially act with responsibilities on customers and the society.
Organization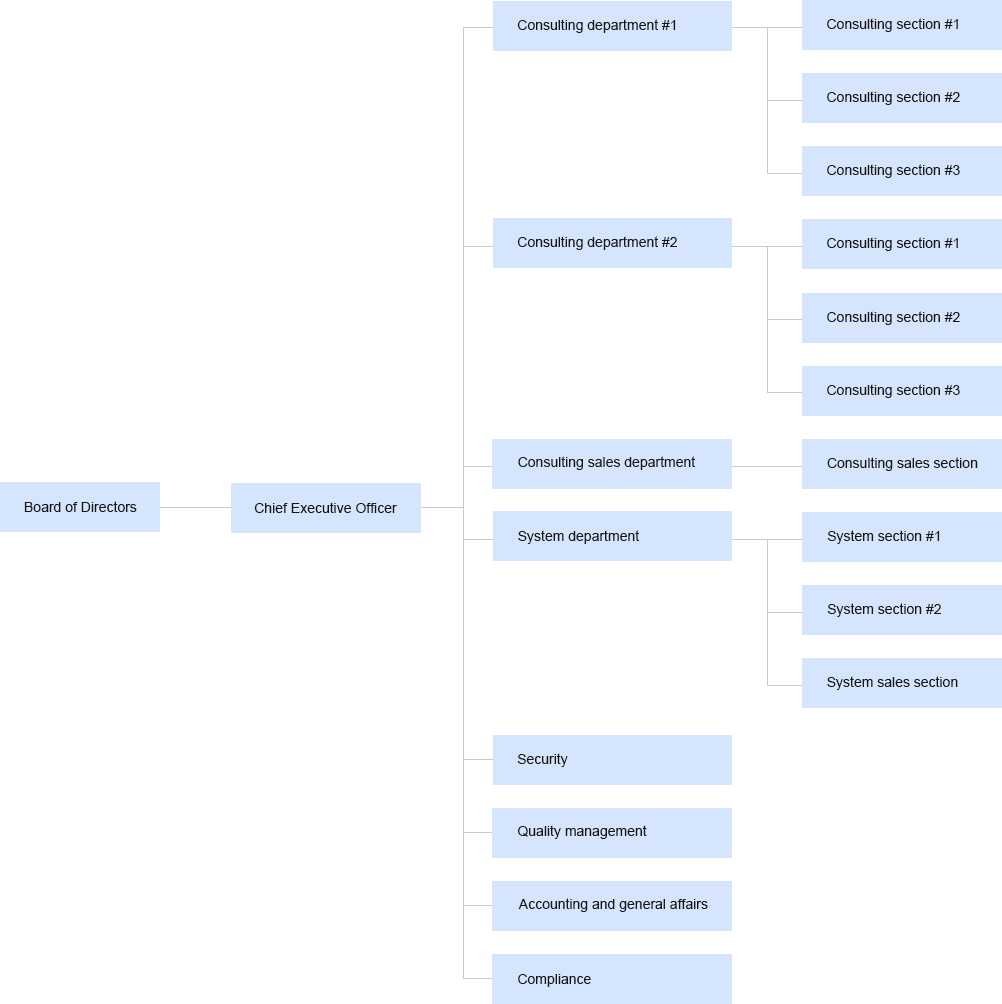 Company info
Firm name
C3 Advance Technology Co.,Ltd.
Address
Postal code 160-0015
Daikyocho PJ building 6th floor, 22-1 Daikyocho, Shinjuku, TokyoMAP
URL
https://www.c3at.co.jp
CEO
Ri Tesyu
Foundation
Jun 22th 2006
Capital
12,000,000yen
Services
Computer Graphic
Connected Car
Project Management
ConsultingConsulting
Financial institution
MUFG Bank Ltd. Yamato branch
Clients
Nissan Motor Co., Ltd.
FUJITSU LIMITED
DIGITAL PROCESS LTD.
NISSAN SHATAI CO., LTD.
KPMG Consulting Co., Ltd.
PricewaterhouseCoopers
Canon IT Solutions Inc.