Strengths
Strengths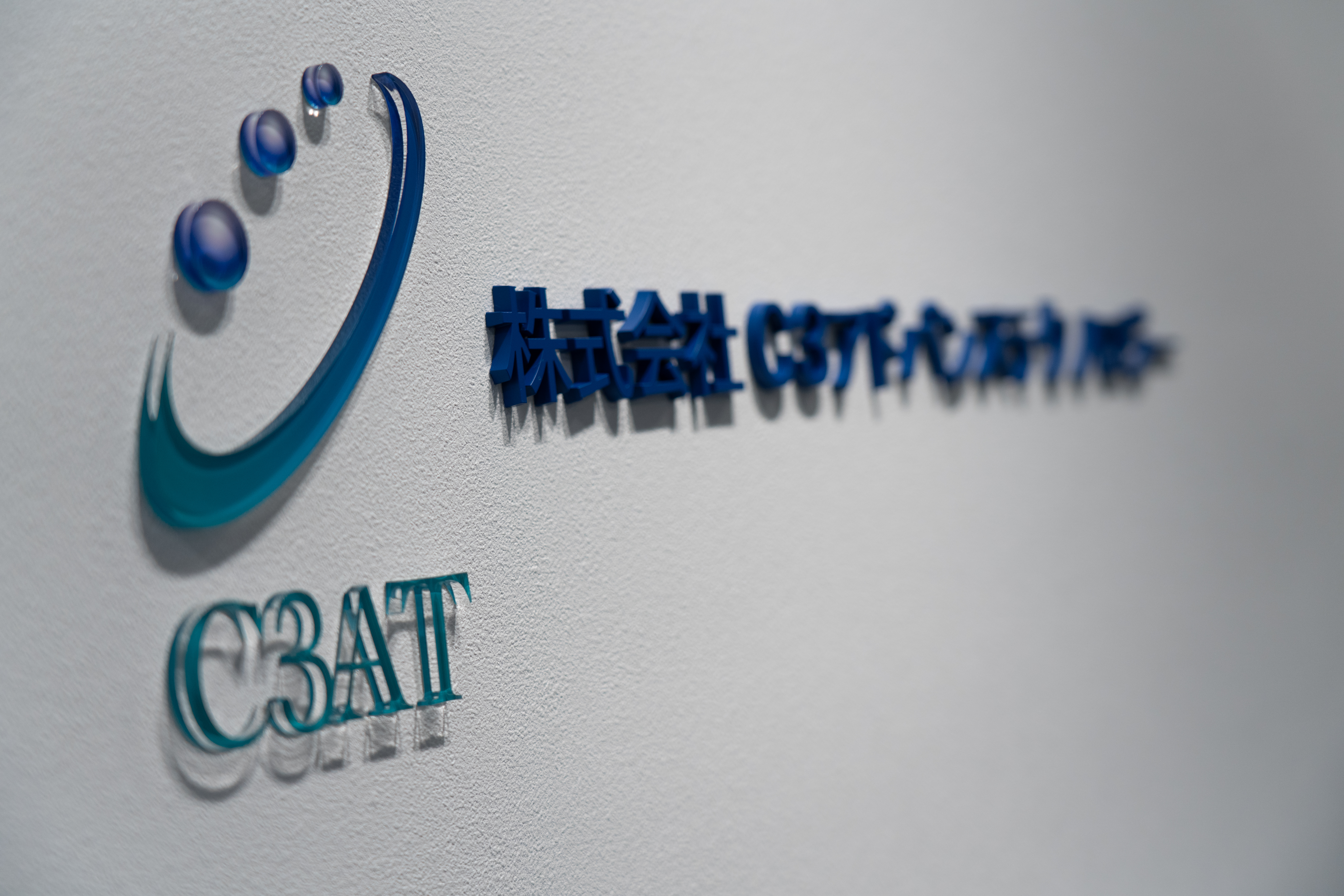 The power of software development in our company can be aggregated into four strengths, "Knowledge of the system development", "Quality-oriented corporate culture", "Skills in many fields" and "Offshore development regime". Based on these strengths, our group of engineers enable new developments.
Our features
1.Knowledge of system development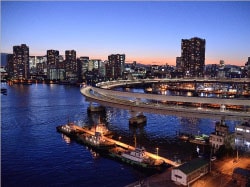 We have experienced conducting system development for the finance and the accounting.
Managing large scale system developments in actual workplaces, problems tend to become very serious even though such problems never be suffering in small or mid scale development.
Under the situation, we can provide flexible and trustful solutions by our experienced SE and project managers.
2.Quality-oriented corporate culture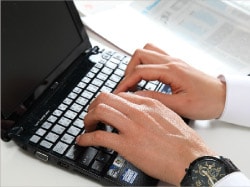 Since the beginning to the foundation, we have experienced to manage system development which demands high quality and high realiability such as a built-in software develpment.
Our thoughts and our behavior against pursuit of quality are succeeded to new workers as the corporate culture.
3.Skills in many fields
Required skills in development of trunk task systems and open systems are very wide.
We have worked in various fields such as built-in software development, enterprise software development such as J2EE and also installation of packages like BI and SAP.
Services & Solutions

Consulting Services
We provides customers our consulting services for business improvements which can address "Problems", "Tasks" and "Risks" with our knowledge and skills. We are highly evaluated and given full of trusts by our customers because of our business achievements and knowhow. Problems in the businesses have gradually become globalized and complicated. We support our customers providing high-quality and optimal process for solving their problems.
Application Services
Commissioned developments of business software is our core business.
Since the foundation, there have been a lot of accomplishments of works in software field.
Especially, we had worked on system developments from planning phase to operation phase for financial institutes and a manufacturing industries.
Based on the experiences, we can widely support our customers from Project Planning to Software Maintenance.
Package installation support survice
Package installation support service is one of our growing businesses.
We've managed various system packages before. Especially, we have achieved installations of system packages such as "Business Intelligence" and "SAP" with experienced skills in many fields.